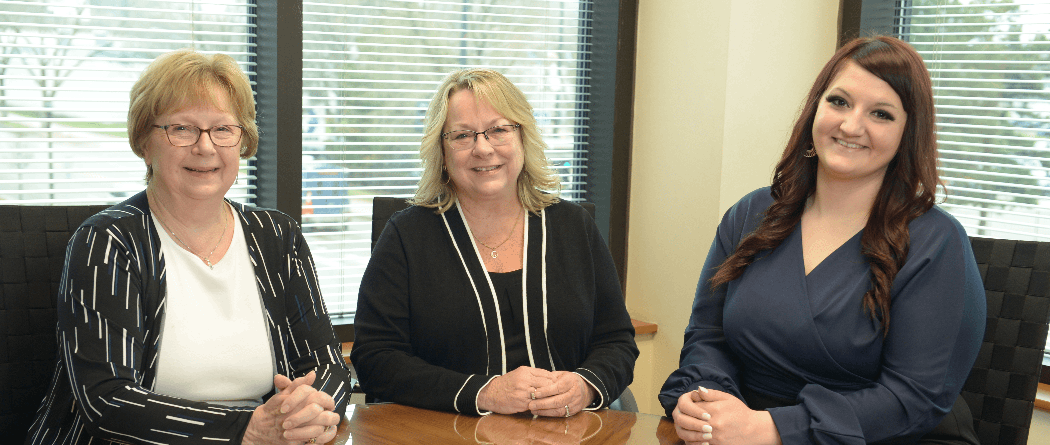 Do you love to travel? Looking for exciting opportunities to see the amazing beauty around the Twin Cities, nation, or world? 
Northeast Bank's Free Spirit Club is tailored expressly to fit the active lifestyle of customers 50 and over. Members have access to an outstanding package of financial services and a host of information and travel opportunities. Simply keep the required minimum balance of $3,000 in any combination of Northeast certificates of deposit, savings accounts, IRAs, or your checking account.

The Northeast Flag Account is free of charge to all Free Spirit Club members and offers outstanding value and service.
Free checking with interest
No minimum balance requirement for Flag Account
One box free non-duplicate "Specialty" style check per calendar year (charge for additional orders)
Additional Benefits
Exceptional value events, trips, and tours arranged specifically for our Free Spirit Club members
Free quarterly newsletter to keep you informed with financial news and tips, and a calendar of upcoming events
Superior customer service with real people available for you to talk to whenever you have banking needs
Access to bankers to assist you with your online banking services, and more
Other Available Services
Free notary services and photocopy service (one photocopy per document)
Free Online Banking and Bill Pay
No Annual Fee Northeast Bank Debit Card
Free 24-hour Telephone Banking
Direct Deposit
Visa® Prepaid Gift Cards
Visa® Credit Card
Savings Bond Redemption
Safe Deposit Boxes
Credit line available to qualified applicants
FDIC Basic Insurance - The standard maximum deposit insurance amount is $250,000 per depositor per insured depository institution for each account ownership category. The FDIC has an online Electronic Deposit Insurance Estimator (EDIE) available at www.fdic.gov/edie
Check out some of our exciting upcoming trips in 2023!
Roy Orbison Tribute Tour - March 15th - $69 - Jefferson Tours
Pella Tulip Festival  - May 4-6 - Jefferson Tours  - CANCELLED
Buddy Holly Tribute Tour - May 17th - $75 - Jefferson Tours
Historic Stillwater - June 1st - $79 - Jefferson Tours
Mystery Tour - July 12th - $69 - Jefferson Tours
Canadian Rockies via Rail - July 15 - July 22 - $5,195 - Double, $6,395 Single - Premier World Discovery
Niagara Falls & Heritage Highlights - September 19 - September 27 - $3,925 Double, $5,000 Single
Ark and Creation Museum - October 2-6 - $859 Double, $799 Triple, $779 Quad, $1050 Single - Jefferson Tours - CANCELLED
Cruising the Mediterranean - October 4-14 - Starting at $2,598 (double occupancy) - Jeanie's Journeys
Nashville Christmas Tour - December 11-13 - Jefferson Tours