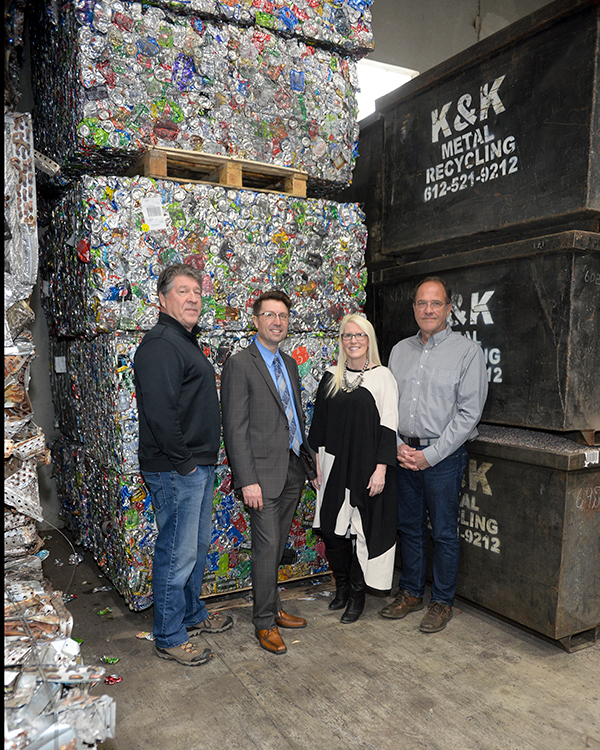 K&K Metal Recycling
"Northeast Bank not only provides quality banking services, but also has a genuine commitment to building relationships with local businesses. This means that Northeast Bank actually learns your business and what is important to it, and can recommend the best solutions to meet your needs. We would absolutely recommend Northeast Bank to anyone, without hesitation."
- Linda Hull (CFO)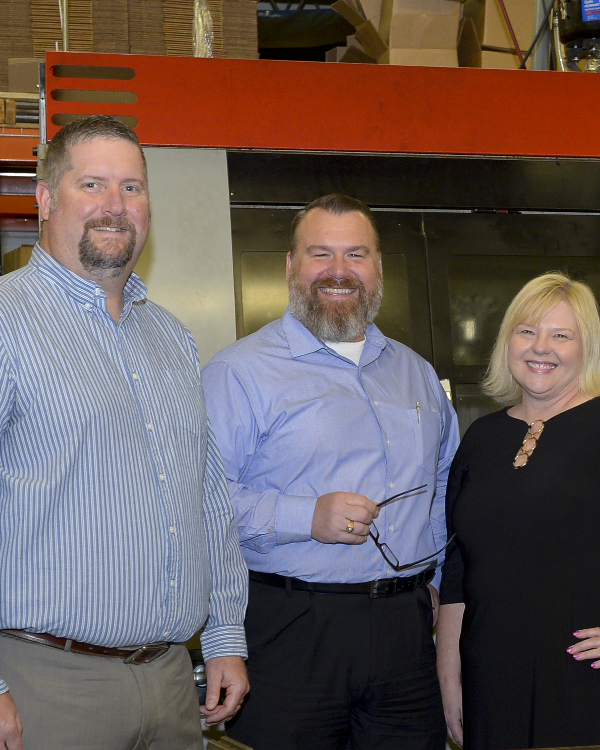 Klesk Metal Stamping
How is Northeast Bank aligned with the values that drive your business?
"Honesty, hard work and customer service. Picking up the phone and calling your customer rather than a letter or email. Actually talking with a person is very comforting to a customer. Showing them that you care".