Northeast Bank
Your partner for the path ahead.
Northeast Bank is a premier independent community bank committed to providing quality products and exceptional service.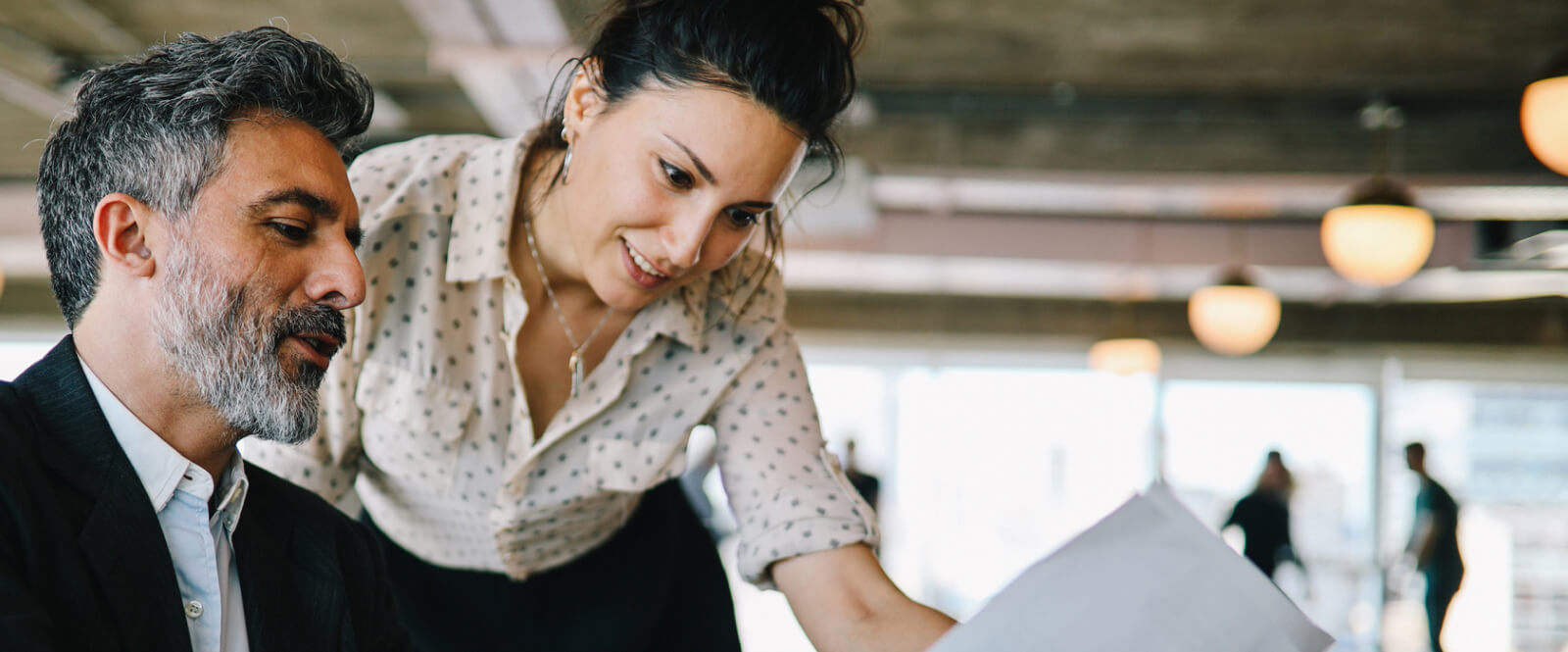 We'd make a great team.

We're local entrepreneurs, just like you. Find out how we can help your business.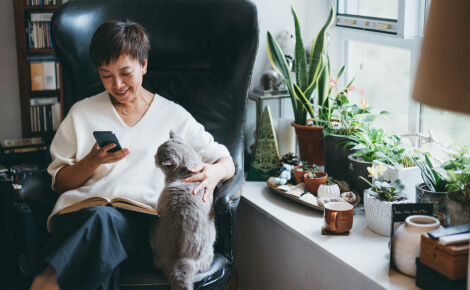 Personal Digital Banking Services

Simple and seamless access to your accounts with our modern digital banking platform.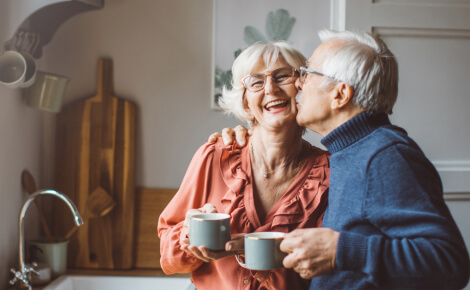 Personal Checking Accounts

Find your perfect fit. We have a variety of account options suited for each style and stage of life.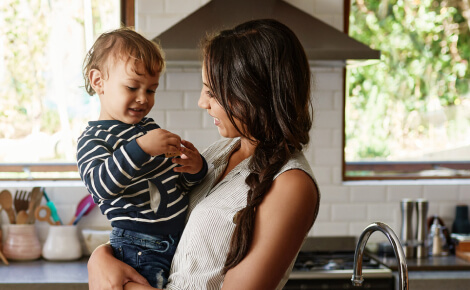 Personal Savings Accounts

There's no better time to begin saving for life's big and little moments.