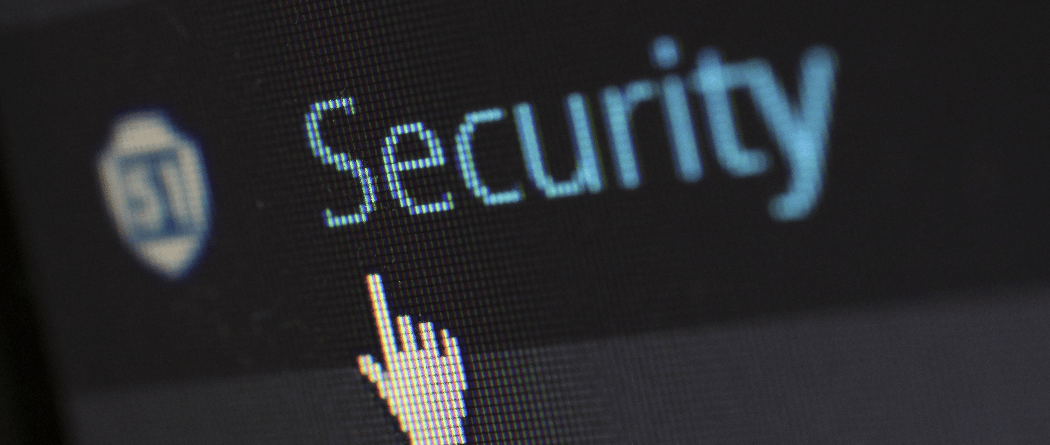 Learn how our alert system will help protect you from debit card fraud.
Review best practices to help you protect your private information.
Stay up to date with tips and alerts from government agencies.
Unfortunately, fraudsters are taking advantage of changes to how people are working during the COVID-19 pandemic and attempting more payment fraud.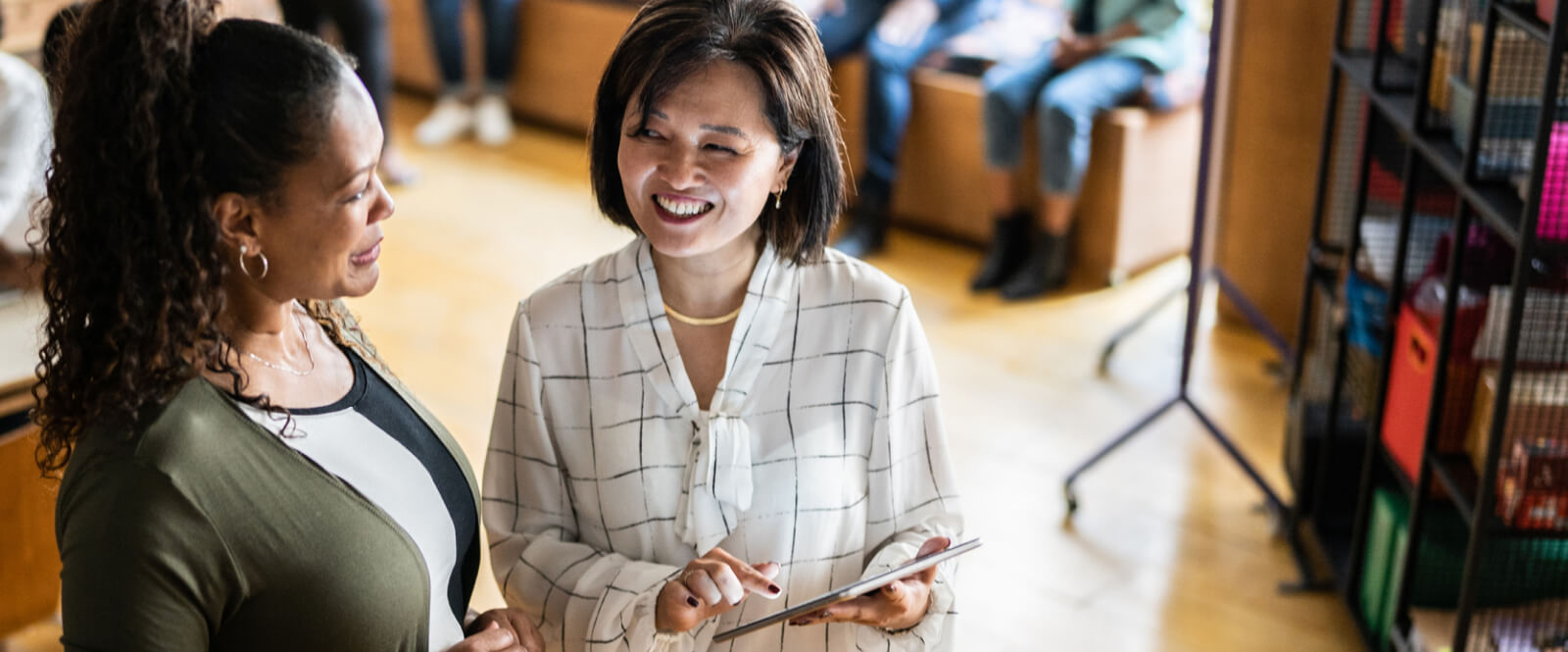 Helping your Nonprofit thrive.

Our team is committed to helping your organization continue moving forward.