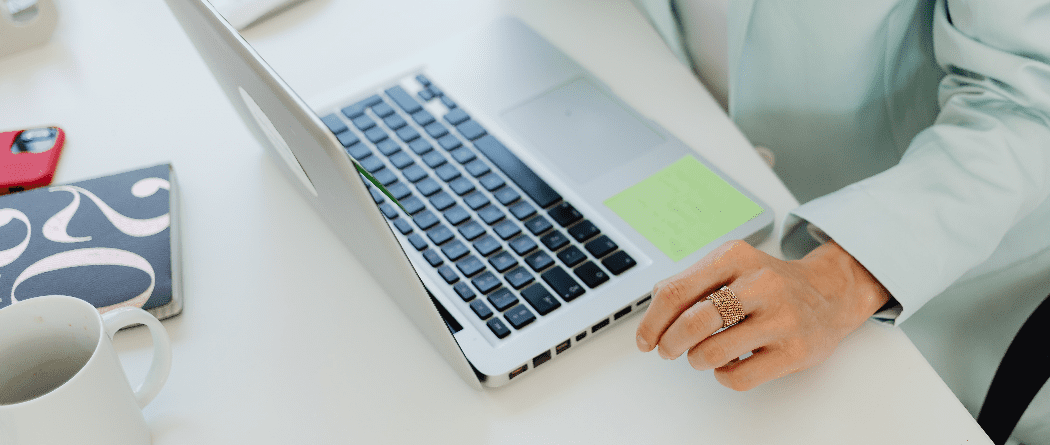 Keep your business finances in check with Northeast Bank's Business Insights
As a busy business owner, you are juggling many different responsibilities.
We understand how hard it can be for business owners to keep track of their company's performance and keep track of future plans.  We're investing in new capabilities to alleviate these pressures including the new Business Insights feature integrated into
My Northeast Bank
. Get access to
cash flow
forecasting, digital insights, and competitive
bench-marking
insights tailored to your business.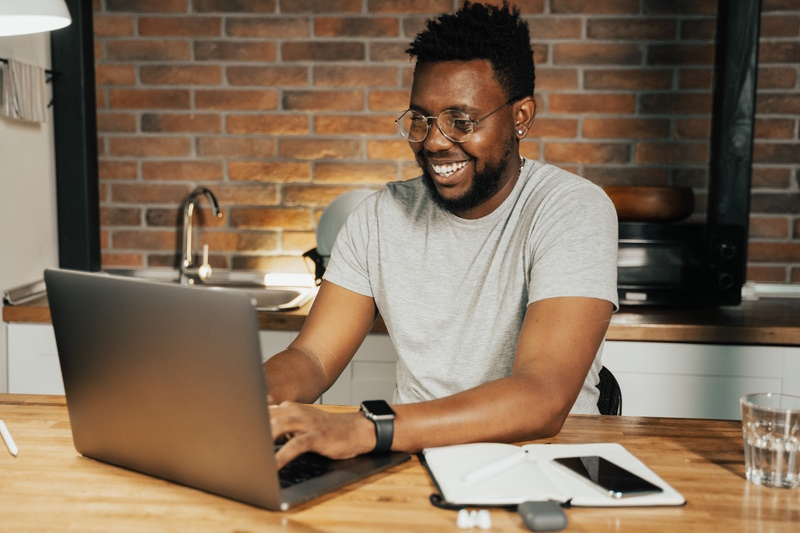 Business Insights within My Northeast Bank is:
Seamless integration with your accounting platforms
You are now able to:
Receive automated cashflow forecasting to see how your business's performance is trending in the future
See how business events will impact your future cashflows
Receive key alerts and recommendations
Compare your performance against other competitors
Getting Started is Easy! Just contact your Northeast Banker if you are interested in trying Business Insights.
---
 Business Insights Features:
---

Cashflow Forecasting
Financial reporting tools don't always give a full picture of your finances and rarely offer forward-looking forecasts.
With Business Insights, you will be able to see:
- A summary view of cash position across accounts
- Your historical and future cashflow projection
- Identify potential cashflow needs on the horizon
- Key performance metrics trends

























Tailored Business Insights
You'll be able to stay on top of your business with tailored insights, including:
- Financial insights
- Alerts to improve performance
- Awareness of changes in performance
- Recommended actions to mitigate issues


Event Planning
It can be hard to keep track of planned events in the future. 
With Event Planning, you'll be able to:
- Easily track potential new revenues and expenses on the horizon
- Understand their implications on future cashflows
- Improve decision making on when to time investments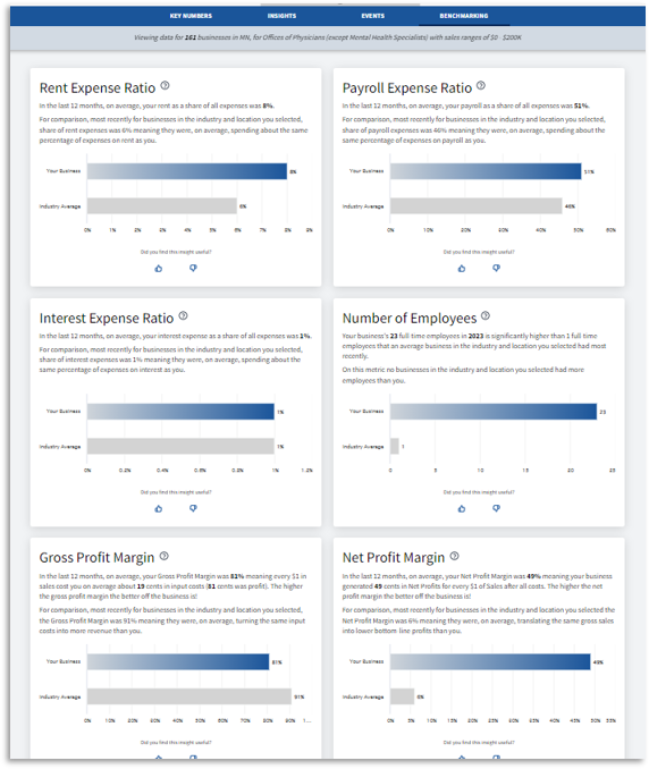 Competitive Benchmarking
Business owners don't always know how their company's performance stacks up vs. similar peers.  You'll be able to use the new competitive benchmarking feature to:
- Compare financial performance vs a peer group with similar geography, revenue size, and number of employees
- Gain context for what "good" looks like
- Obtain guidance for where owners can differentiate competitively or need to improve