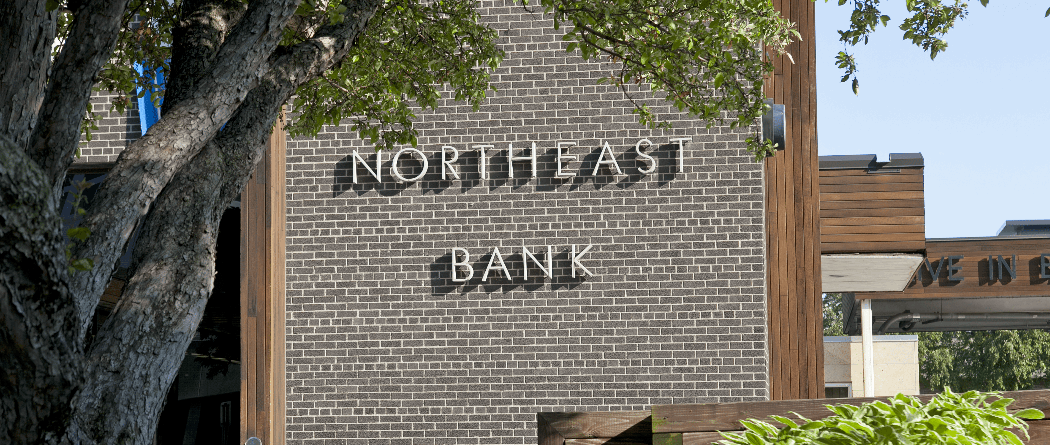 Your Partner for the Path Ahead.
Northeast Bank is a premier independent community bank committed to providing quality products and exceptional service. Our story began in 1947 when Northeast Bank was founded by a handful of local business people to address the need for a local bank. Previously, the only bank serving the Northeast Minneapolis area had been purchased by another bank and relocated, leaving the area without even a branch office.
Even though the State of Minnesota had not issued any new bank charters during the previous 25 years, the Northeast Bank founders were undaunted. They were motivated by the banking needs of local businesses and families and decided to do something about it. Ray Mikolajczyk, Ray Julkowski, Walter Larson, Walter Kostick, and Walter Warpeha gathered a group of other community leaders and residents, chartered a bus and took their petition for a bank charter to the Minnesota State Capital. The charter for Northeast Bank was granted on November 20, 1947.
At Northeast Bank, we work with others to meet community needs. Local businesses are important to us and our community. That is why we go to great lengths to help them grow.
Northeast Bank has continued the tradition of working with others -- from working with local school children, to helping grow businesses in our area, and supporting community organizations. Our philosophy of putting people first, and trusting that profitability will follow, has been proven true for more than half a century. As our clients have prospered, so has Northeast Bank and, in turn, the community we serve. We value long-term relationships with customers, employees, and our communities. We strive to offer you cutting edge technology coupled with a high level of personal service.
Our Mission, Vision and Values
Our Mission: Building strong communities one relationship at a time.
Our Vision: We are innovative in providing quality solutions through interactive banking relationships with a commitment to enhance the success of our community.
Our Values
Authentic: We are genuine, trustworthy and honest. We do the right thing.

Collaborative: We are welcoming and open. We truly care about people's lives and success.

Accountable: We are reliable and dependable. We accept responsibility.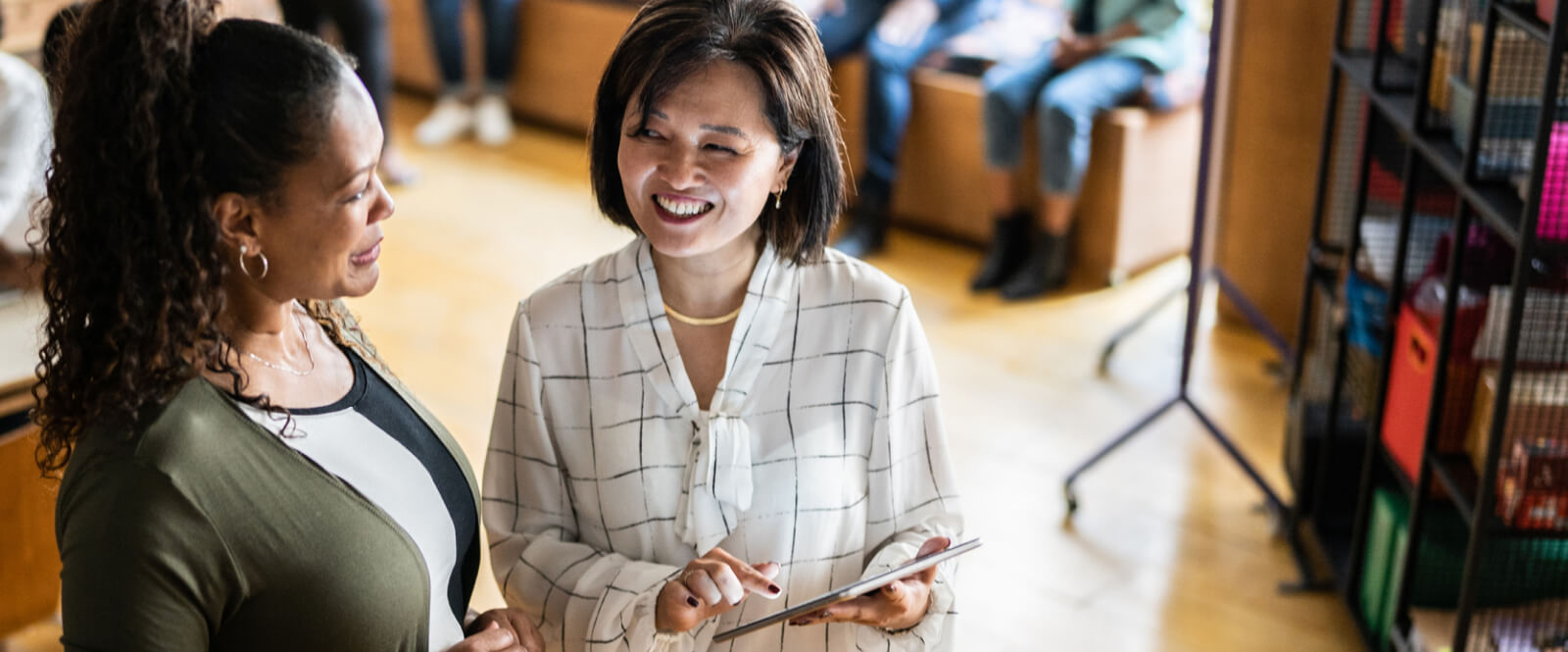 Helping your Nonprofit thrive.

Our team is committed to helping your organization continue moving forward.