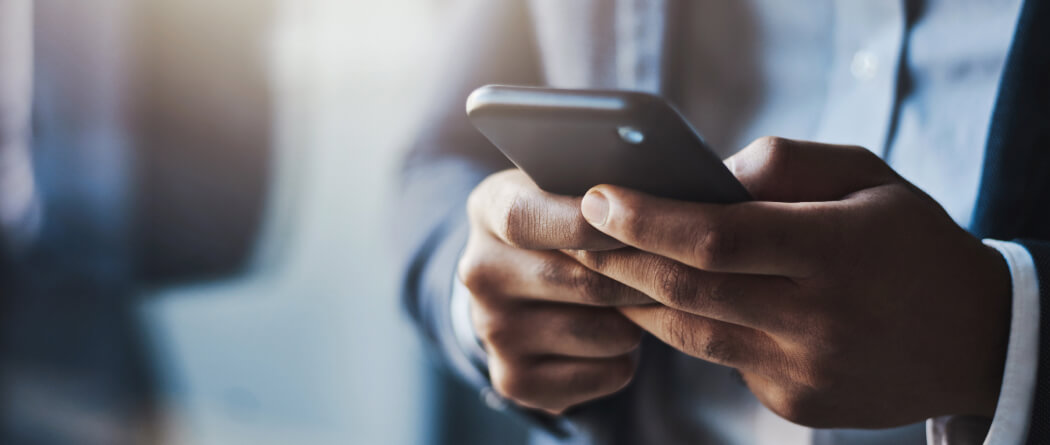 A new and improved way to bank digitally.
My Northeast Bank is a seamless, fast, and modern digital banking platform that works across your devices.
Important Note about My Northeast Bank Availability:
Our standard (single-user) online and mobile banking customers should already be using My Northeast Bank.

Business, multi-user customers should move to the My Northeast Bank mobile app now.


The older Northeast Bank Mobile Banking app will not work after 12/31/2021.


If they wish, business, multi-user customers may use My Northeast Bank online banking now - or they can wait until 2022 to start using it.


There is additional business functionality that needs to be added to My Northeast Bank online banking before we can fully migrate all our business, multi-user customers to that platform.
To access My Northeast Bank on your computer, you will need to:
Start by clicking on the blue ONLINE BANKING LOGIN button on our homepage

Select the new STANDARD Online Banking option

Enter your current Online Banking ID (or alias) & Password

Enter a phone number (preferably mobile) that you will have access to during your initial login where you can receive your access code to complete two-factor authentication
To continue to access our other business online banking system, customers need to:
Select the new BUSINESS Online Banking option when accessing online banking from our website
Features of My Northeast Bank Online & Mobile Banking
View balances and account activity
Search for transactions, add a note or an image, and filter by tags. Understand your activity and find what you're looking for — fast.
Make mobile deposits using your camera
Deposit checks into qualified accounts using the mobile remote deposit feature.
Mobile bill pay and person-to-person payments
Pay bills or send money to friends and family quickly and securely.
Personalize your app
Arrange the app's features in a way that makes the most sense to you—customize the app on a per-device basis and move things around however you like.
Touch ID or PIN authentication
Easily and securely log in using fingerprint or a personal identification number.

Manage your debit card
Take full control your debit card. Easily turn your debit card on or off, report your card lost or stolen, enable transaction alerts and/or block transactions or set transaction limits based on dollar amount, transaction type and merchant type.

Stay informed by receiving the alerts you want how you want


Enroll to receive in-app, text, or email alerts based on balances, transaction size or account changes and for debit card transactions or bill payments.

Personal support delivered digitally by the Northeast Bank team you know
Use secure messaging capabilities to chat with Northeast Bank staff to get your questions answered.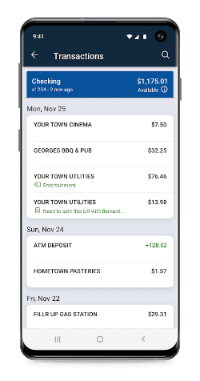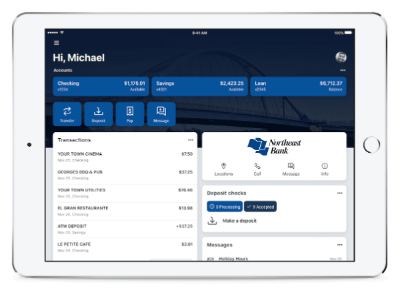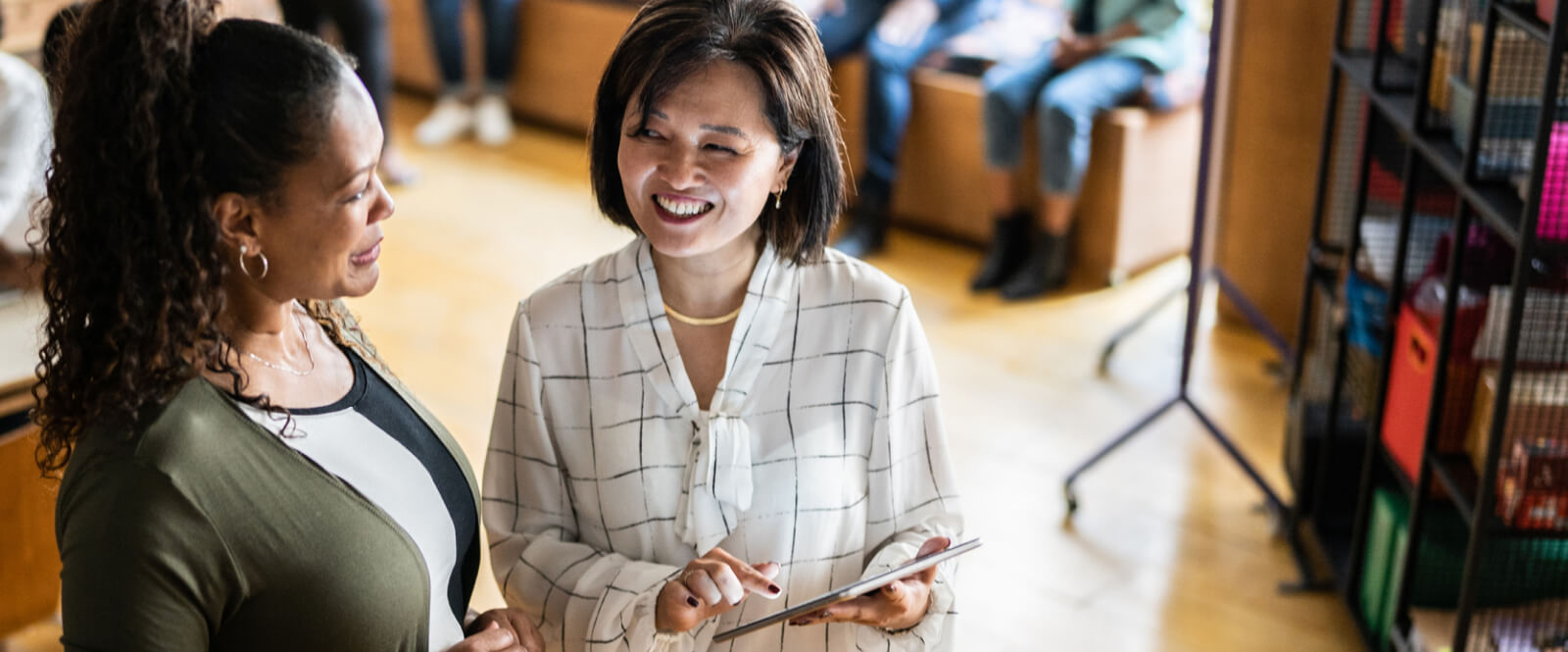 Helping your Nonprofit thrive.

Our team is committed to helping your organization continue moving forward.