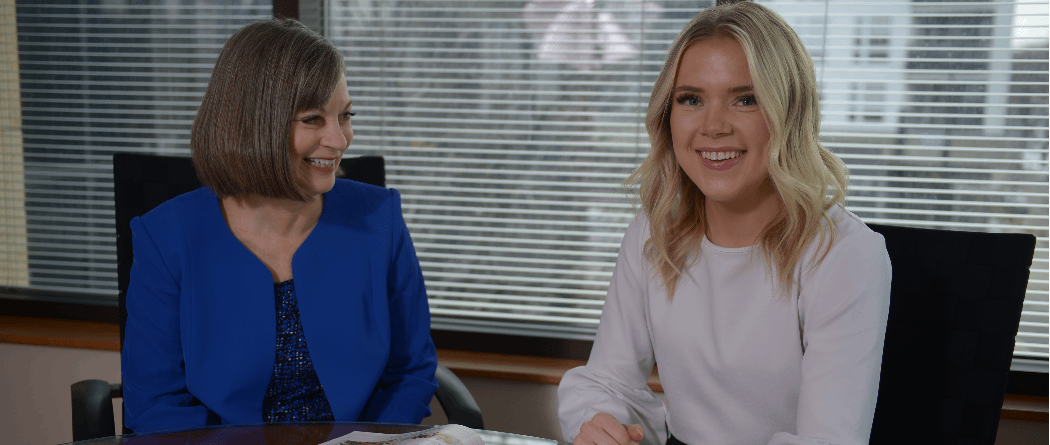 We offer more than just another job.
There are currently no open positions at this time. 
There are currently no open positions to apply for at this time. 
Benefits for full time & part-time over 20 hours/week:
Fun, supportive work environment with advancement opportunities

Competitive wages with an additional annual performance-based incentive

Medical, Dental, Life and Disability Insurance

Generous paid time off, including 11 paid holidays

Paid volunteer time

Retirement Benefits – 401k and ESOP

Education reimbursement with one year of service

Awarded Star Tribune Top Workplaces 4 years in a row
Working Conditions
Standing often

Ability to lift coin/cash weighing up to 25 pounds
Thank you for your interest in Northeast Bank. If you have been referred to us by an employee, please tell us who referred you.
Northeast Bank is an Affirmative Action/Equal Opportunity/Vets/Disability Employer.
Authentic: We are genuine, trustworthy, and honest. We do the right thing.

Collaborative: We are welcoming and open. We truly care about people's lives and success.

Accountable: We are reliable and dependable. We accept responsibility.
Dusten, Executive Vice President - Commercial Loans:
"Northeast Bank is a great place to work because we have employees that are knowledgeable, professional, self-motivated, and have a customer-first attitude. We have a great culture where employees truly care about each other. In addition, the bank is family-oriented and supports a great work-life balance".
Kim, BSA Manager:
"I have had the pleasure of working for Northeast Bank for over 15 years. Northeast Bank is a great place to grow and advance in your career both personally and professionally. The bank and the leadership here are very encouraging and are there to support you in your career goals. I find myself among a great group of coworkers, who are knowledgeable people who work very well together."
Kristy, Senior Vice President - Retail Banking Operations:
"Northeast Bank is a great place to work because they value their employees and encourage all to be their best. For example, the bank offers an individualized leadership development plan for all employees that encourages personal growth and continual learning. This benefit has been instrumental for both myself and my team and is a true testament to the culture of Northeast Bank."
Zach, Senior Vice President - Credit:
I have been with Northeast Bank for over ten years and still feel like the "new" guy in a lot of ways due to the long-standing tenure of so many of the staff and management throughout all levels of the organization. This is not surprising after experiencing the excellent culture that has been incubated within this organization for so many years. Not only do I feel valued as an employee, but I feel like my voice is heard, my opinion matters, and I truly have a say in the direction of the organization moving forward. Additionally, I respect the level of accountability and community that resonates throughout the bank, with everyone doing their share to contribute to the ongoing success of the bank, understanding what that success looks like, and wanting to serve the communities in which we operate. Northeast Bank has won various awards for being a "best place to work" and I could not agree with that more. I look forward to being part of this bank for many years to come.
Sarah, Marketing Manager:
"I love working at Northeast Bank because the company believes in me. Those in leadership positions listen to what I have to say and value any feedback I may have. The Bank genuinely cares about my future and invests in my education and talents. I also love that Northeast Bank works hand-in-hand with the community, as well as being committed to doing the right thing. It is important to me that I work at a place that holds integrity and ethics close to the heart of who they are, and Northeast Bank does that every single day. I enjoy being a part of the team here and the comfortable and friendly environment I have the pleasure of working in every day."