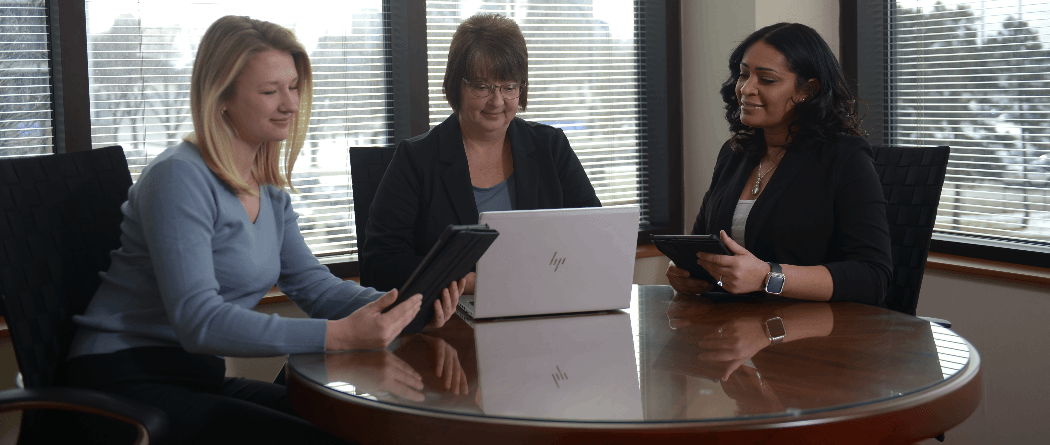 Business Mobile Deposit
Deposit checks anytime, anywhere from your mobile device

Must be enrolled in online banking and bill pay

Must download the Northeast Bank mobile app

Enhanced security and fraud protection

Instructions for depositing a check:


Checks must be endorsed on the back and include the "For NE Bank Mobile Deposit Only" restrictive endorsement

Lay the check on a flat surface with a dark background and good lighting

Touch the "Front of Check" button and center the front of the check in the window on your phone


Note: the app will focus and take a picture of the check for you


Touch the "Back of Check" button and take a photo of the back of the check

Click "Save Images"

Indicate which account you would like to deposit into

Enter the check amount

Review the information and click "Submit Deposit"

*Although mobile banking is provided by Northeast Bank at no charge, you may be charged access rates by your mobile carrier. Web access is required for mobile banking. Check with your mobile service provider for details on specific fees and charges. 


iPhone is a trademark of Apple Inc. App Store is a service mark of Apple Inc.


Android and Google Play are trademarks of Google Inc.
Business Online Banking
Fast and secure service available to business customers for $10/month

View business account balances, transactions and check images

Create multiple users and control their access

Transfer funds between Northeast Bank accounts

Make loan payments

Input stop payments

View EDI ACH addenda information

Export transaction data to programs such as QuickBooks for easier record keeping

Positive Pay for checks and ACH debits
Business Bill Pay
Schedule payments in advance

Set up payment reminders

Ensure payments are received on time

Have all payee information in one convenient place

Establish multiple user functionality