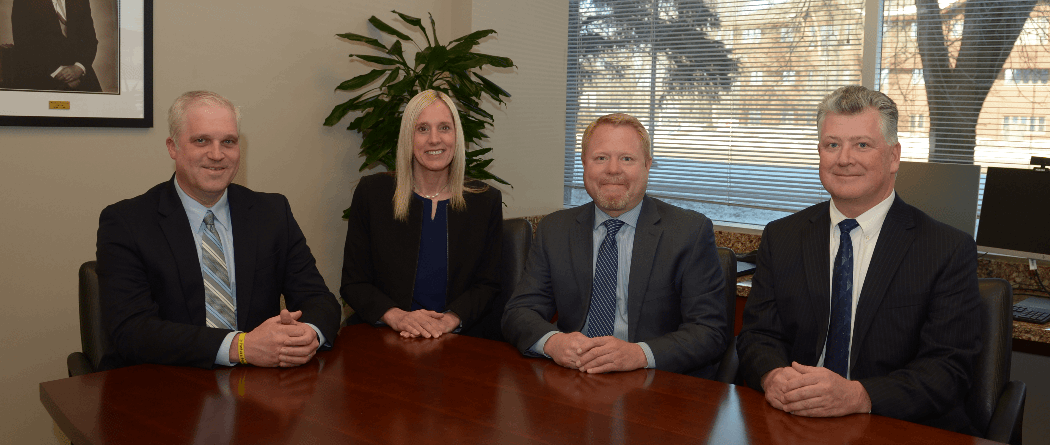 Welcome to Northeast Bank in Coon Rapids
Northeast Bank Coon Rapids is your trusted local financial partner offering a wide range of services and products to meet your banking needs.
Our location at 200 Coon Rapids Boulevard is conveniently located for you to access all the services that we offer.
Friendly & Professional Staff
Our friendly and professional staff at Northeast Bank Coon Rapids are here to help you with all your banking needs. We strive to provide you with the best customer service possible.
Extensive Hours & Services
We offer extended hours and a variety of services, including phone banking, online banking, mobile banking and more! Whether you need to deposit a check or apply for a loan, we're here for you.
Address:
200 Coon Rapids Boulevard
Coon Rapids, MN 55433
Phone: (763) 784-3533
Fax: (763) 792-3204
Lobby Hours
Monday - Friday: 9:00am – 4:00pm
Saturday: Closed

Drive-Up Hours
Monday  – Friday: 8:00am – 6:00pm
Saturday: 9:00am - Noon
By clicking on the Google map you will be leaving the bank-controlled website.