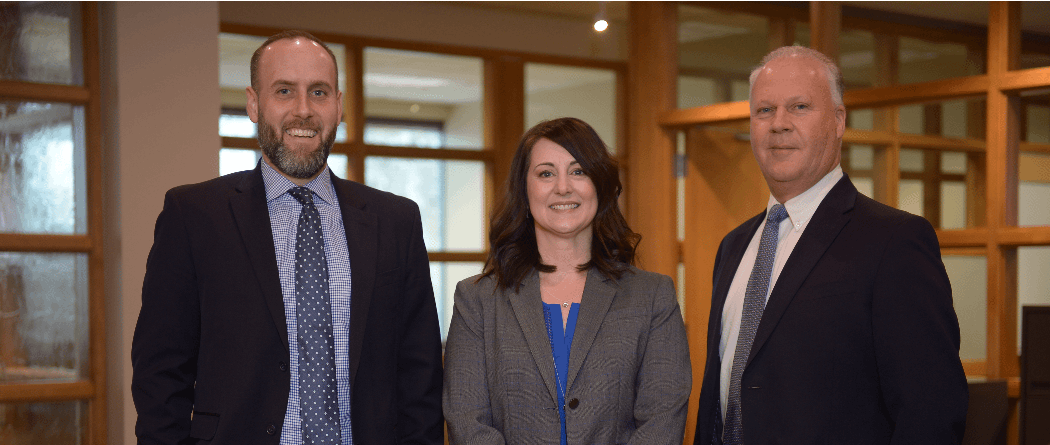 Welcome to the New Brighton Office of Northeast Bank
We are proud to bring you the best in banking services at our local office. From our convenient drive-up hours to our knowledgeable and friendly staff, we strive to make your banking experience as seamless and pleasant as possible.
Convenient Drive-Up Hours
Our drive-up window is open Monday through Friday 8 am to 6 pm and Saturday 9 am to 12 pm, offering you greater convenience and faster service.
Friendly Personal Service
At Northeast Bank, we understand that each customer has unique needs and preferences. Our friendly staff are here to help with any of your banking needs, offering personalized advice and support along the way.
Expert Banking Services
Our highly trained staff are experts in all areas of banking, from checking accounts to loan services. We can help you find the right solution for your financial goals.
Peace of Mind
We provide peace of mind that comes with secure banking solutions for all our customers. We use the latest security technology to protect your data so you can focus on what matters most - managing your finances successfully!
Address:
1135 Silver Lake Road NW
New Brighton, MN 55112

Phone: (651) 529-1460
Fax: (651) 529-1680

Lobby Hours
Monday – Friday: 9:00am – 4:00pm
Saturday: 9:00am – 12:00pm
Appointments available until 5:00 pm on Friday by Request
Drive-Up Hours
Monday – Fri: 8:00am – 6:00pm
Saturday: 9:00am – 12:00pm
This branch has an ATM in the drive-thru and is part of the MoneyPass network of surcharge-free ATMs. This ATM accepts envelope-free cash and check deposits from our customers.
By clicking on the Google map you will be leaving the bank-controlled website.