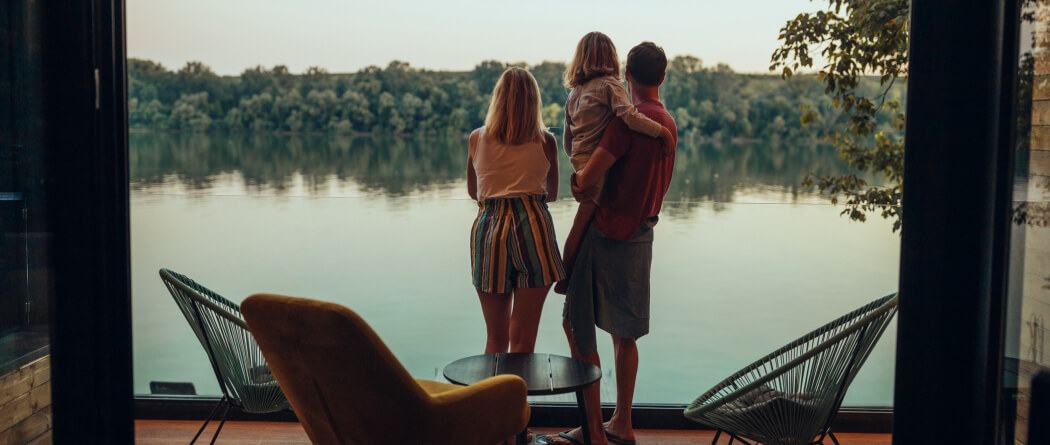 Nonprofit Online Cash Management
Complete cash flow control.
Enjoy enhanced online banking — customized to your business.
Details
Have control of comprehensive capabilities at your fingertips for $35 per month:


Create multiple users and control their access

Direct deposit

Pay bills

Collect payments electronically

And more


Security token - mobile or physical - for additional user authentication

View EDI ACH addenda information

Export transaction data to programs such as QuickBooks for easier record keeping

Enhanced reporting capabilities

Positive Pay for checks and ACH debits

Originate ACH debits and credits for payroll, collections, etc.

Create domestic and international wires
Catch fraudulent activity before the money leaves your account

Included with Business Online Banking or Online Cash Management

Ability to approve or return checks or electronic transactions before they post to your account

Sends alerts when a mismatch occurs

You decide whether or not to approve the payment

Mitigates fraud losses

Enjoy peace of mind knowing your check and ACH transactions are receiving extra validation
Robust ACH Origination Options

Uploading NACHA formatted files

Importing transactions from a file

Manual batches

Dual control for ACH batch initiation

Same Day ACH, Future Dated ACH and Recurring ACH transaction options

Notifications sent directly from the Fed for Returns and Notifications of Change
Wire Transfer Origination
Create domestic and international wires through Cash Management:

Same Day or Future Dated Wires

Recurring wires options

USD or foreign currency wire capabilities

Dual control for wire transfer initiation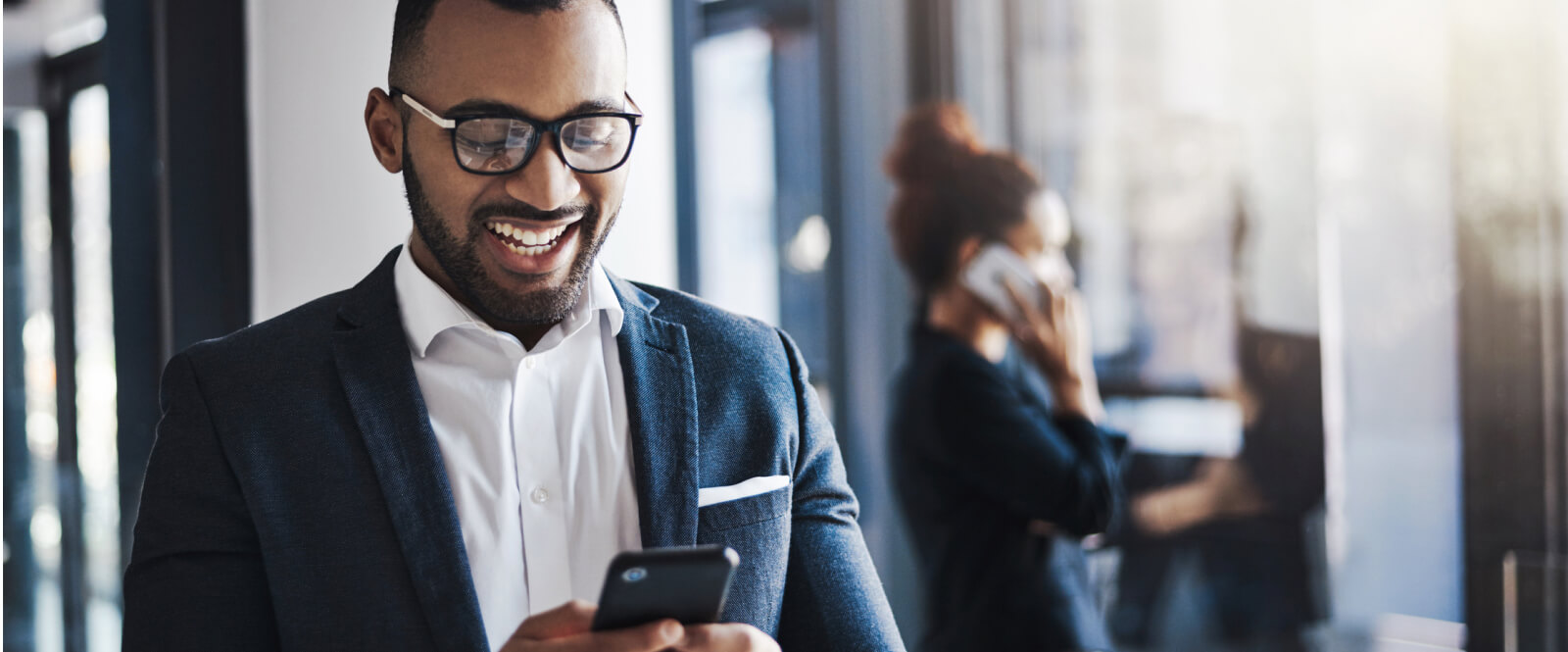 Set your business up for success.

Convenient and efficient solutions that will put your business on top.