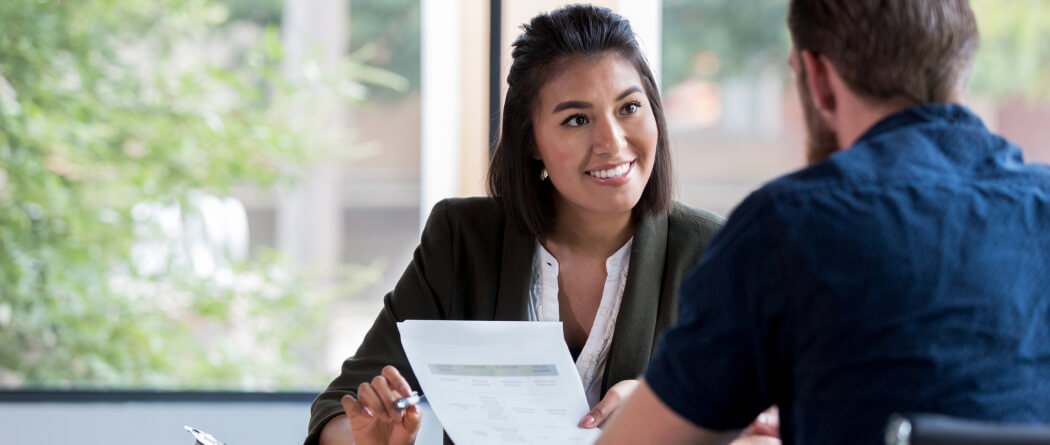 Nonprofit Certificates of Deposit (CDs)
Increase earnings — risk free — with our certificates of deposit.
The longer your term, the better your rate.

Key Features:
Track, manage, and budget with a single app

Tag transactions & export data
Details
Fixed rates, higher than regular savings

Receive higher rates by selecting a longer term

Provides more guarantee than other risky investments

Flexible terms ranging from 3 months to 5 years

No setup or maintenance fees

Early withdrawals subject to penalty*


$1,000 minimum deposit to open
*Early withdrawals will result in the following penalties:
3 months interest for 3 and 6-month certificates
6 months interest for 12- and 24-month certificates
12 months interest for 36-, 48-, and 60-month certificates
$20 fee for closing account within 3 months of opening.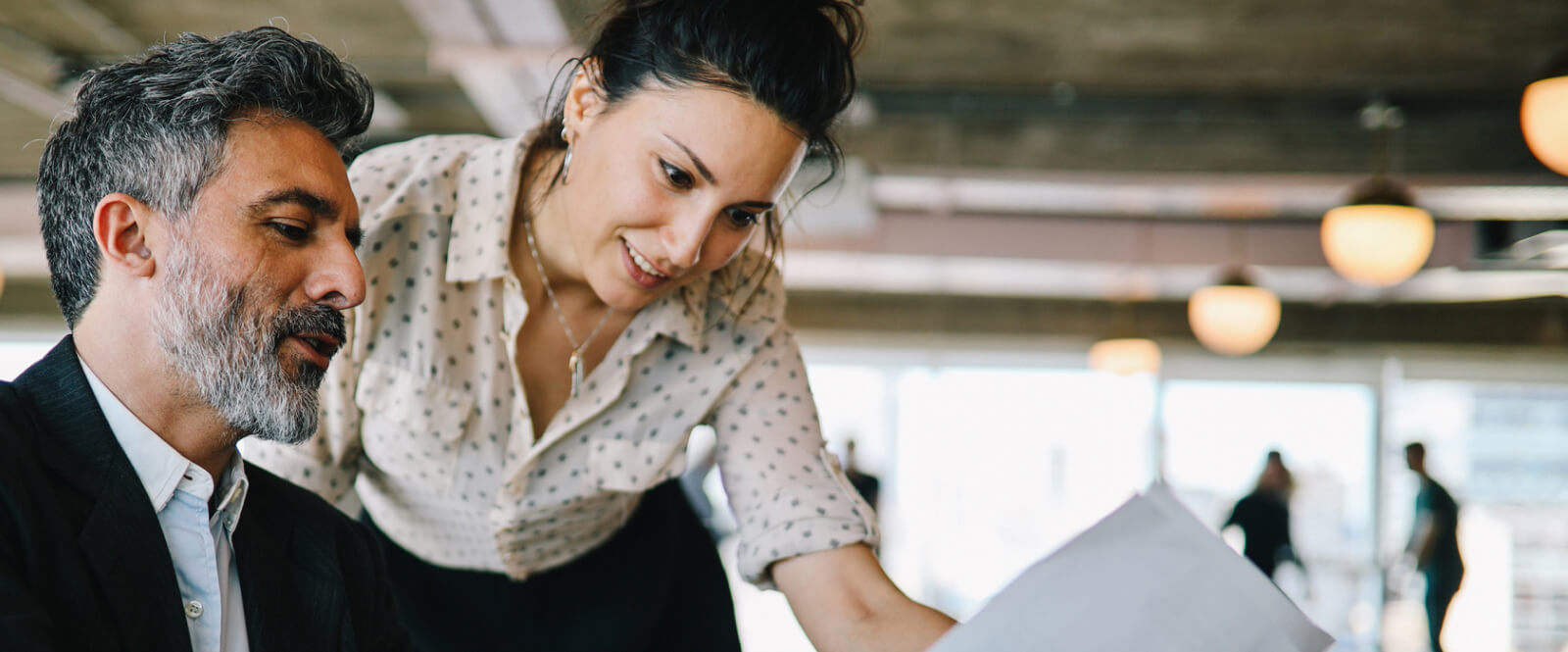 We'd make a great team.

We're local entrepreneurs, just like you. Find out how we can help your business.