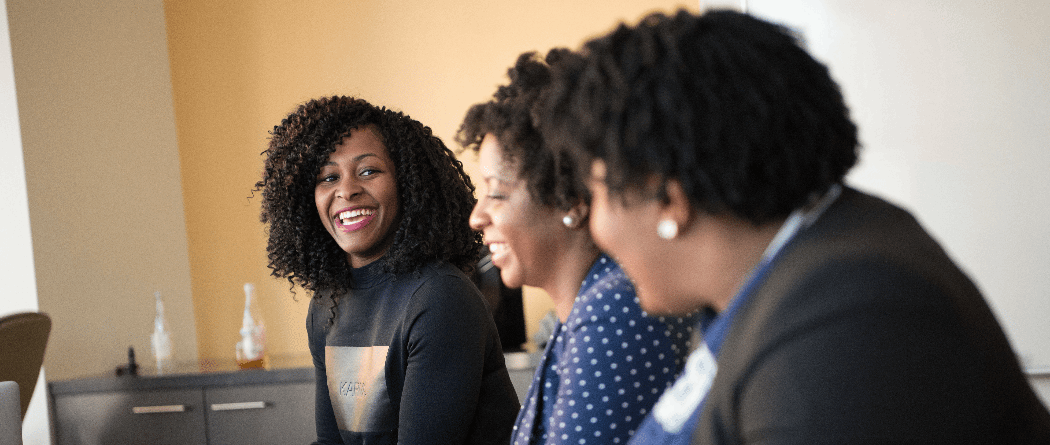 Additional Personal Services
Telephone Banking
Keep up with your Northeast Bank accounts. And you don't need an Internet connection. Just use any touchtone phone and call toll free 1-844-628-9807 for 24-hour access to your Northeast Bank accounts.
Hear account balances

Review the last 6 transactions on your account

Verify deposits and other transactions

Transfer funds between your Northeast Bank accounts

Access product information at your fingertips

Deactivate a lost or stolen debit card
To activate your Northeast Bank debit card or to change your debit card PIN, please call 1-800-290-7893 and follow the prompts. International callers should call: (206) 624-7998.
Gift Cards
Give a Visa Gift Card — the perfect gift for any occasion. Available only to Northeast Bank customers in amounts from $10 to $500. Come into any
Northeast Bank branch
today to purchase one. Fees apply.
Safe Deposit Boxes
Safe Deposit Boxes are available to Northeast Bank customers in a variety of sizes at each of Northeast Bank. Call the
Northeast Bank location
nearest you for availability. See our
fee schedule
for sizes and cost.
Contents are not insured or guaranteed by the bank, the FDIC, or by any other government agency.
Official Bank Checks
We offer official bank checks to our customers for a $5 fee.
Notary Public
We have a notary public at each of our
locations
for your official documents. Only available for Northeast Bank customers.
Wire Transfers
Make sure your money gets where it needs to go. We offer wire transfers to all our customers.
Fees apply
.
Please note that we have implemented an updated wire transfer process which requires customers to either have a signed Wire Transfer Agreement in place or to come into the bank to request wire transfers.
If you may need to wire money in the future, please
contact your banker
and we can get a wire transfer agreement setup for you.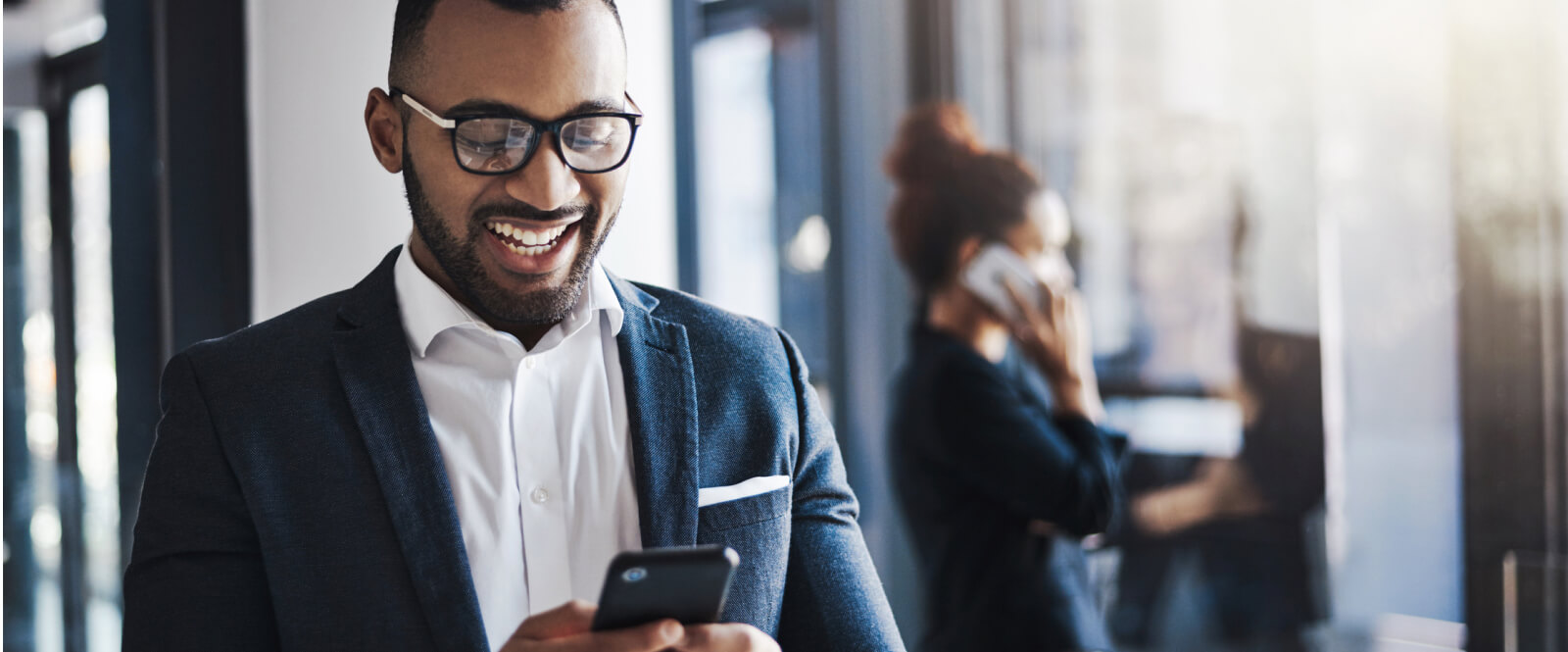 Set your business up for success.

Convenient and efficient solutions that will put your business on top.