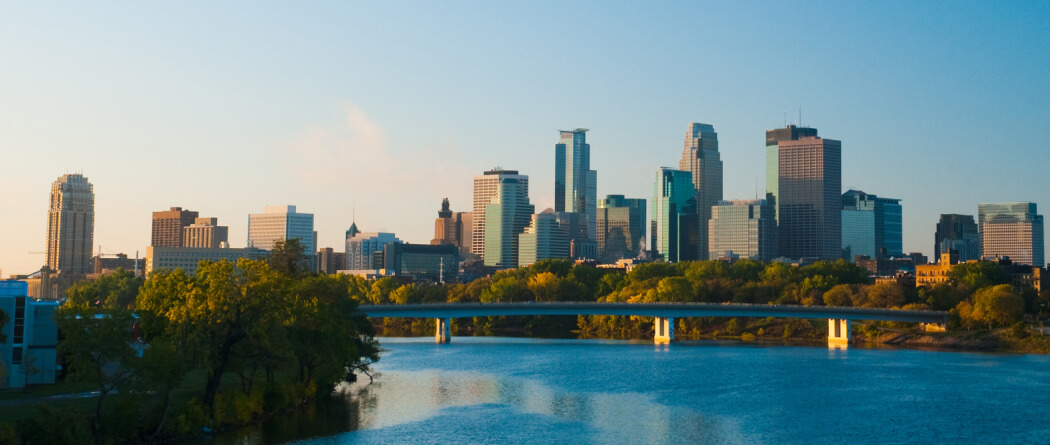 Keep cash close at hand — all across the country.

MoneyPass® gives you access to approximately 40,000 ATMs
Approximately 40,000 surcharge-free ATMs via the MoneyPass network

Available all over the United States

Online ATM locator to find surcharge-free ATMs near you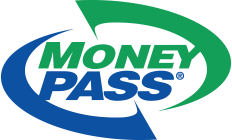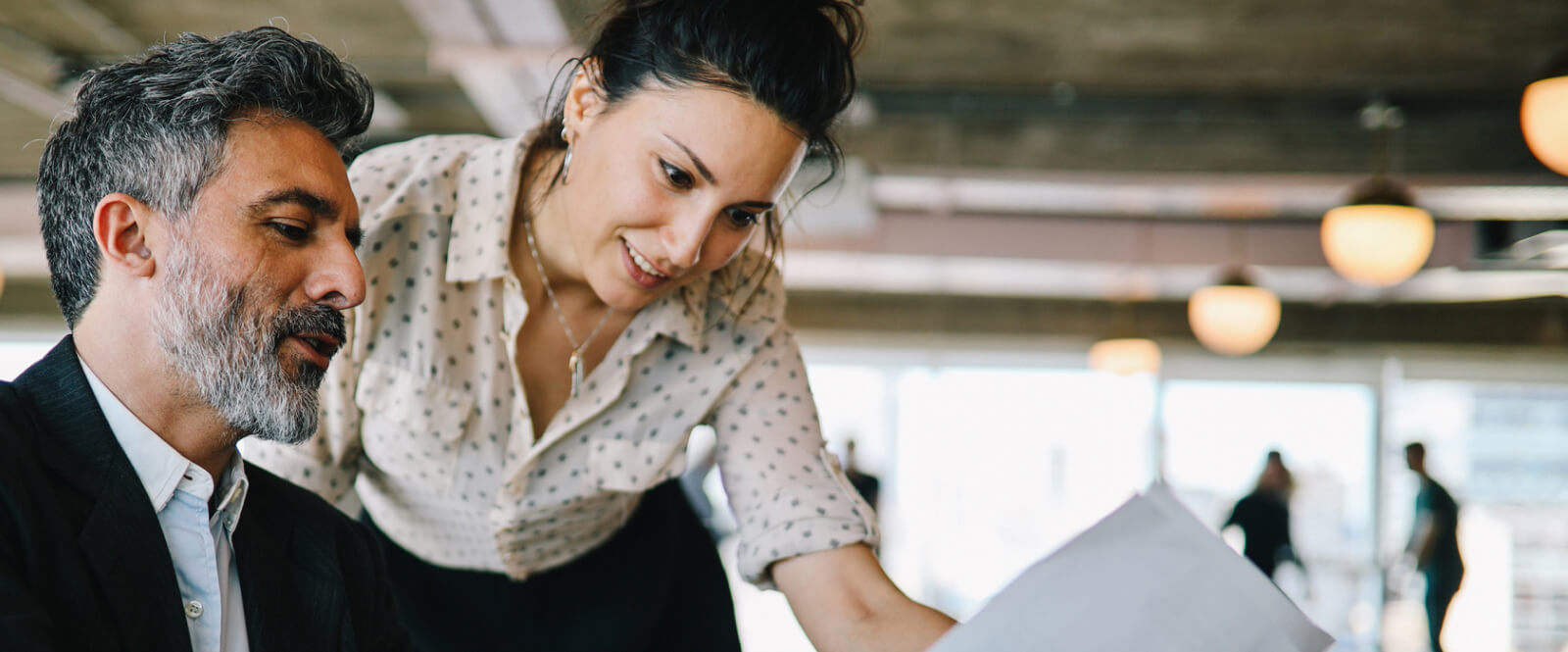 We'd make a great team.

We're local entrepreneurs, just like you. Find out how we can help your business.