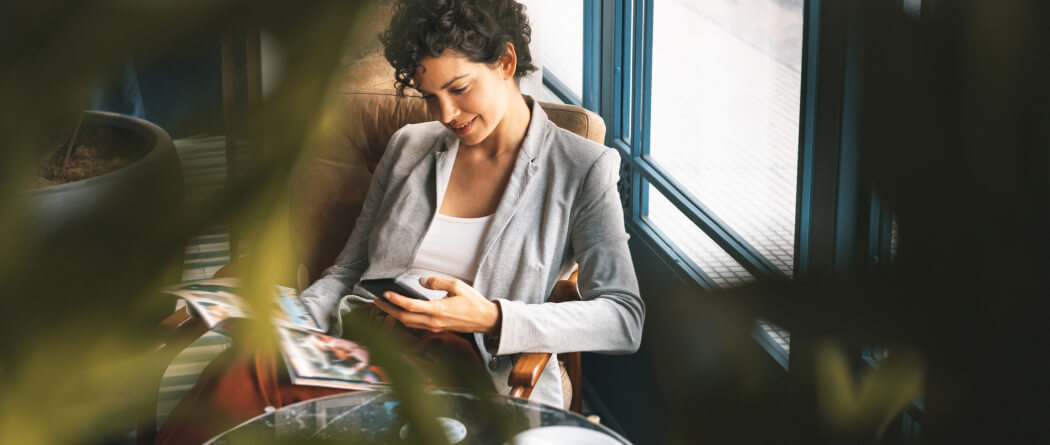 Northeast Money Market Savings
Give yourself some saving incentive.
Bigger balances earn better rates with our money market account.
Key Features:
Track, manage, and budget with a single app
Mobile Deposit
Tag transactions & export data
Details
Competitive, tiered rates*


Higher balances earn higher rates

Interest accrued daily and paid quarterly


Avoid the $5 quarterly basic fee by maintaining a $50 minimum balance throughout the quarter

Free, unlimited in-person withdrawals or by mail

Northeast Bank has temporarily suspended the enforcement of the transfer limitation of six preauthorized or automatic transfers from this account per statement cycle

No minimum deposit to open
*Rate tiers greater than regular savings start at $10,000. Rates are subject to change weekly.
$20 early account closing fee if account closed within 3 months of opening.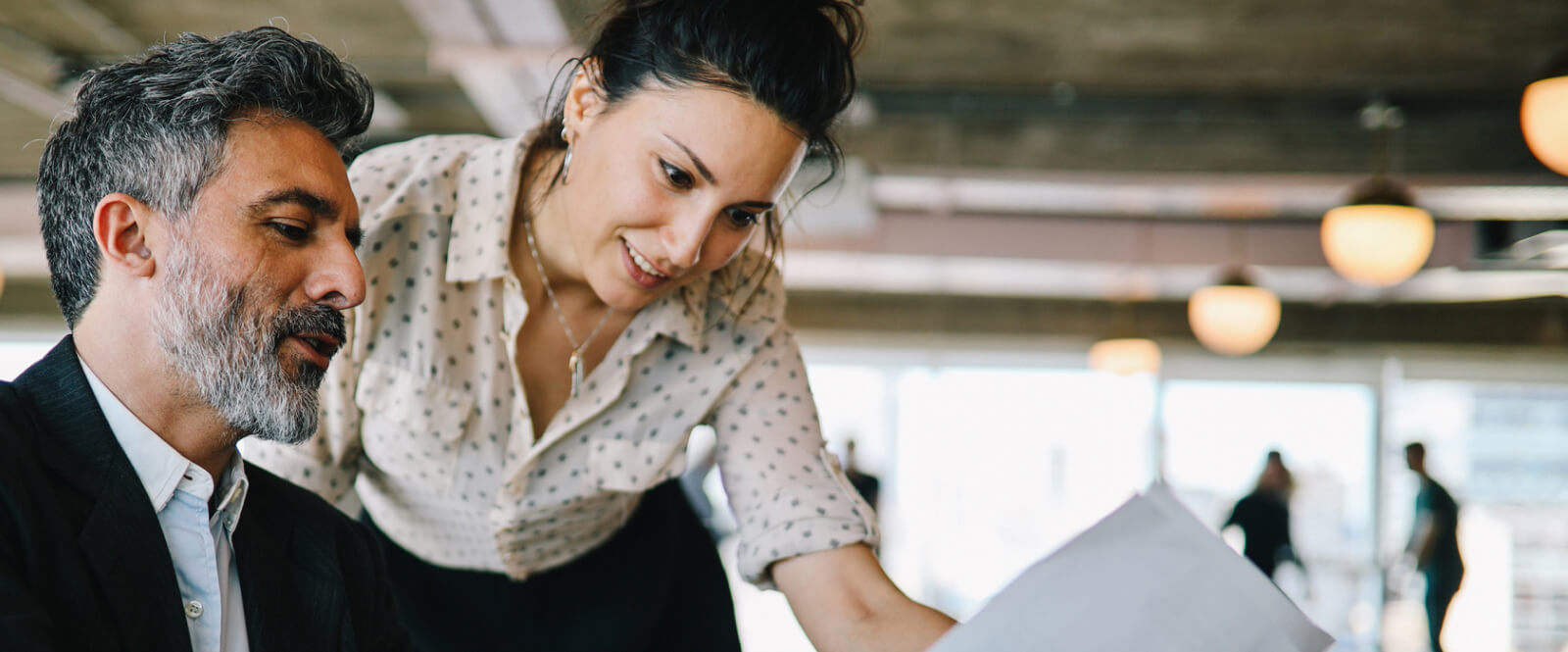 We'd make a great team.

We're local entrepreneurs, just like you. Find out how we can help your business.