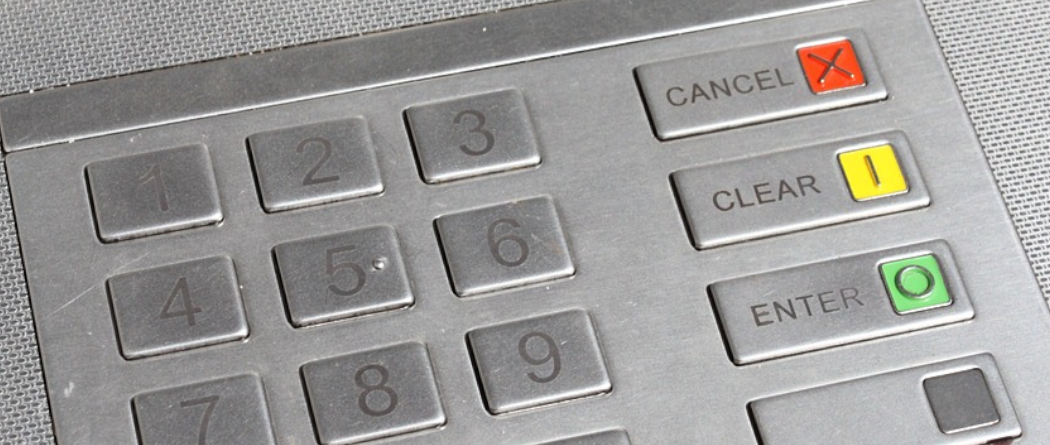 U.S. Bank has left the MoneyPass ATM Network


We want to inform you that U.S. Bank has withdrawn from the MoneyPass® Network, surcharge-free ATM network. This change took effect on October 31, 2023. We realize that this change may cause some inconveniences, and we want to assure you that you can still access numerous surcharge-free ATMs from Northeast Bank and the MoneyPass ATM network. To locate a nearby MoneyPass ATM, visit the ATM Locator page.
Impact on Deposits:
As of October 31, 2023, U.S. Bank ATMs are no longer available for making deposits. However, you can deposit checks conveniently and free of charge at any time using Mobile Deposit in the My Northeast Bank mobile app. Visit our Mobile Deposit page in our Digital Banking User Guide for more details on mobile deposit and the rest of our digital banking tools. Additionally, you can continue to make both cash and check deposits at many of the deposit-accepting ATMs found within the MoneyPass ATM network as well as at the ATMs at our Northeast Bank locations in Minneapolis and New Brighton.
Impact on Withdrawals:
If you currently use U.S. Bank ATMs for withdrawals from your Northeast Bank account, you will incur ATM surcharges from U.S. Bank and Out-of-Network ATM Fees from Northeast Bank going forward. To avoid these fees, you can access over 34,000 surcharge-free ATMs within the remaining MoneyPass locations. For your convenience, please visit the MoneyPass ATM Finder to find an ATM near you.
Alternative Account Access:
You still have the flexibility to use any Northeast Bank ATM or the thousands of other free ATMs within the MoneyPass network. Many point-of-sale terminals also give you the option to get cash back when you make a purchase with your debit card. Your accounts are available 24/7 with My Northeast Bank online banking or the mobile app. Deposit checks or check your balance at your convenience, anytime, anywhere. Learn more about the benefits of mobile banking by clicking here.
We're Here to Assist:
Should you encounter any challenges in locating a convenient ATM, please do not hesitate to send us a message through My Northeast Bank mobile app or give us a call at 612-379-8811.